AUTHENTIC INDIAN RESTAURANT
The elegant and unique Indian Restaurant established to serve authentic Indian cuisine cushioned with a good range of wine selection, excellent service and a relaxing ambience, is our passion.
A family owned and run business where Priya and Gaurav brings to you not only the food cooked with flavours that will not only please your palate but your eyes as well.
Our carefully crafted menu offers an authentic insight into traditional Indian cuisine, taken from a rich culinary tradition using fresh, locally sourced produce.
The Taste of India, Gregory Hills brings a true taste of the Indian subcontinent – we look forward to welcoming you at our restaurant.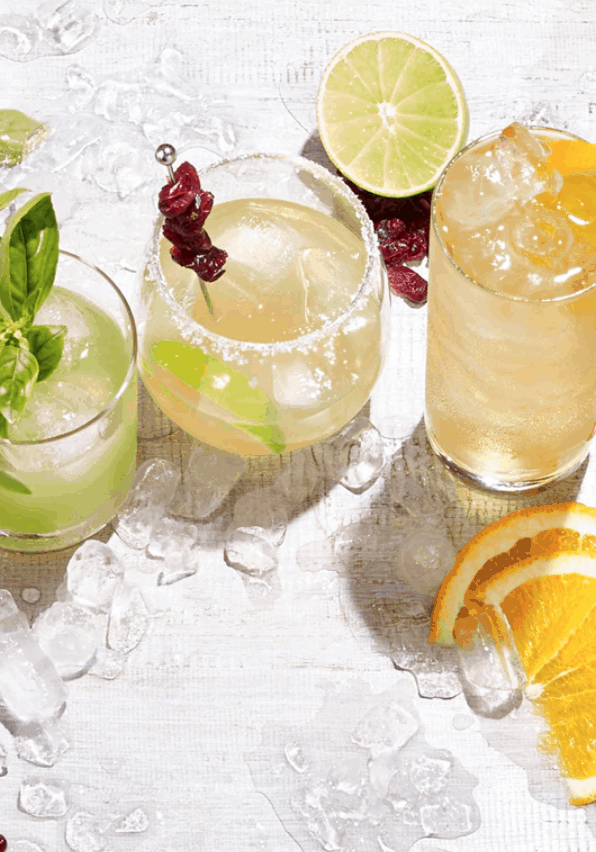 We offers best & authentic Indian cuisine
We take pride in bringing the various tastes of Indian Cuisine to you. Our kitchen specilizes in North Indian, South Indian, Indo-Chinese and Indian Sweets. We provide all the below mentioned services to our guests  6 days a week
An extensive & exotic Indian food served 6 days a week.
A fine dining experience every evening at the taste of India restaurant.
An Indian restaurant unlike any other with food available to go
Catering services for your party at home or wedding functions
Service with a smile
We provide an excellent Catering services for wide range of events.
Our Catering services prides itself on providing exceptional value for money, unrivaled attention to detail and above all, sensational food. Only by selecting the very best herbs and spices and our attention to detail are we able to provide an experience with best Indian food aromas, unique flavors and exceptional presentation. We understand that each event is unique and our dedicated team will work with you through every aspect of your requirements to make sure that your event is a success.
We provide delicious, authentic, exquisite Indian Cuisine for a wide range of catering events including; weddings, elegant cocktail parties, special birthdays, family gatherings and celebrations, and for office catering or corporate functions. If you are looking to add some spice to your event with an Indian Catering experience, then you need look no further; The taste of India is sure to add an authentic flavor of the East.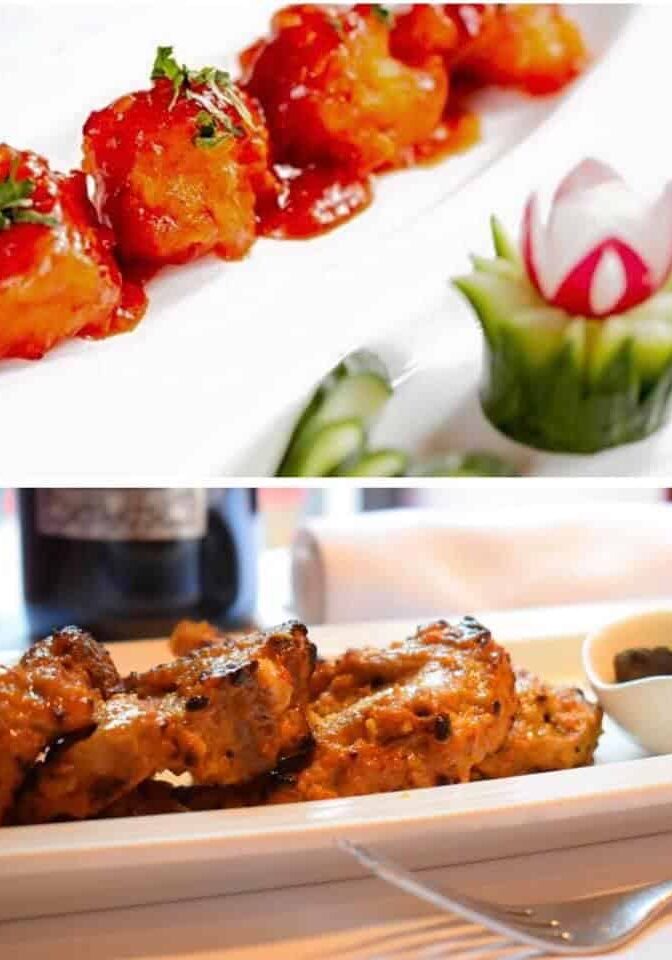 Our delicious food and catering services is widely appreciated by guest. At The taste
of India we have a large seating area for conducting small to medium sized events.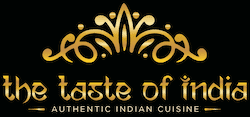 AUTHENTIC INDIAN RESTAURANT