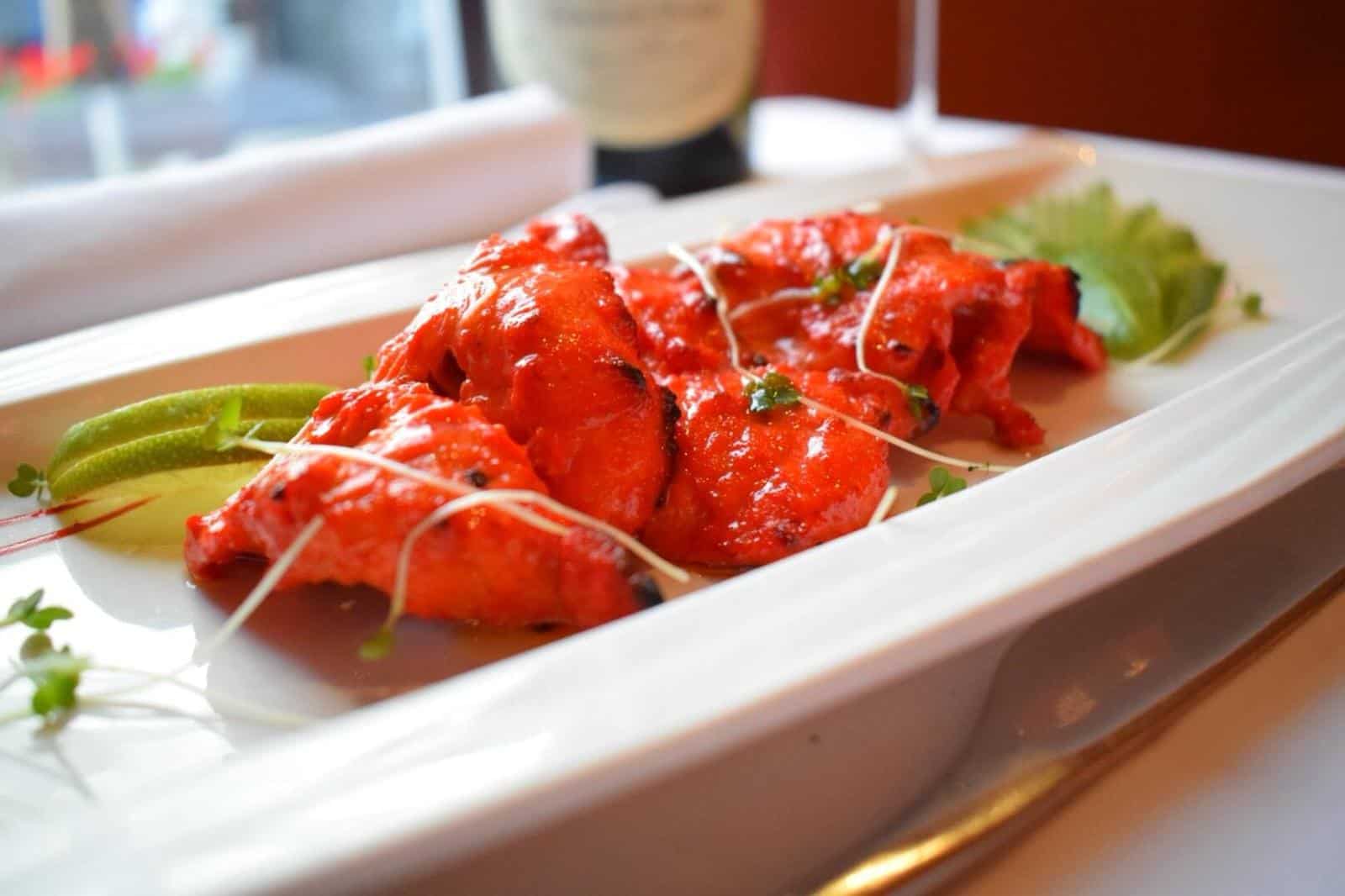 AUTHENTIC INDIAN RESTAURANT & BAR
We offer daily Lunch Special, Eat in and Take Away.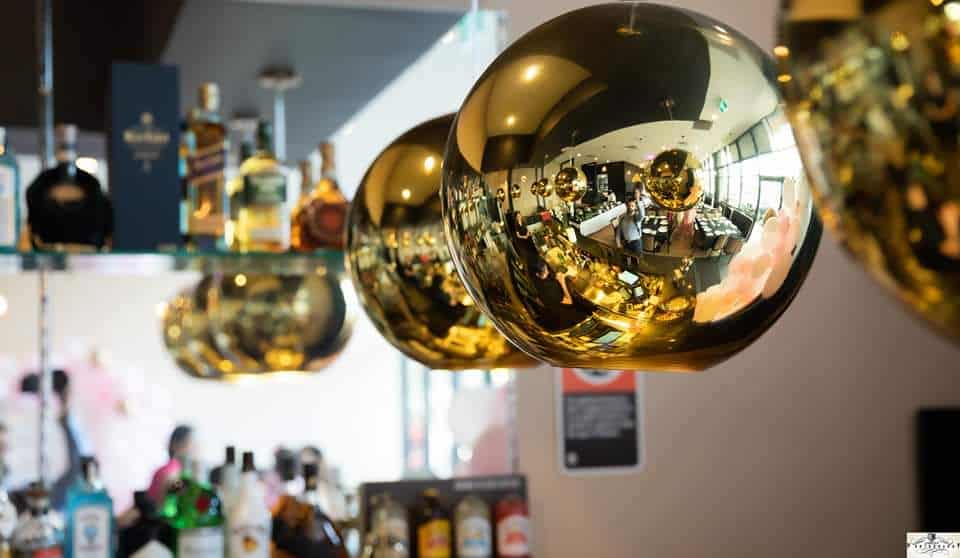 GREAT FOOD, GREAT DRINKS
THE ELEGANT AND UNIQUE INDIAN RESTAURANT.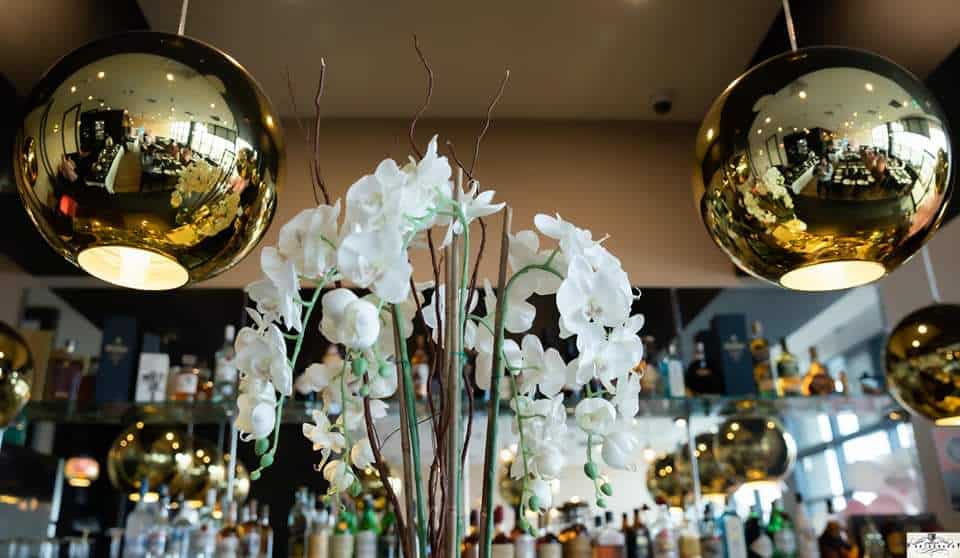 AUTHENTIC INDIAN RESTAURANT & BAR
We offer Best Indian cuisine in a formal & friendly setting.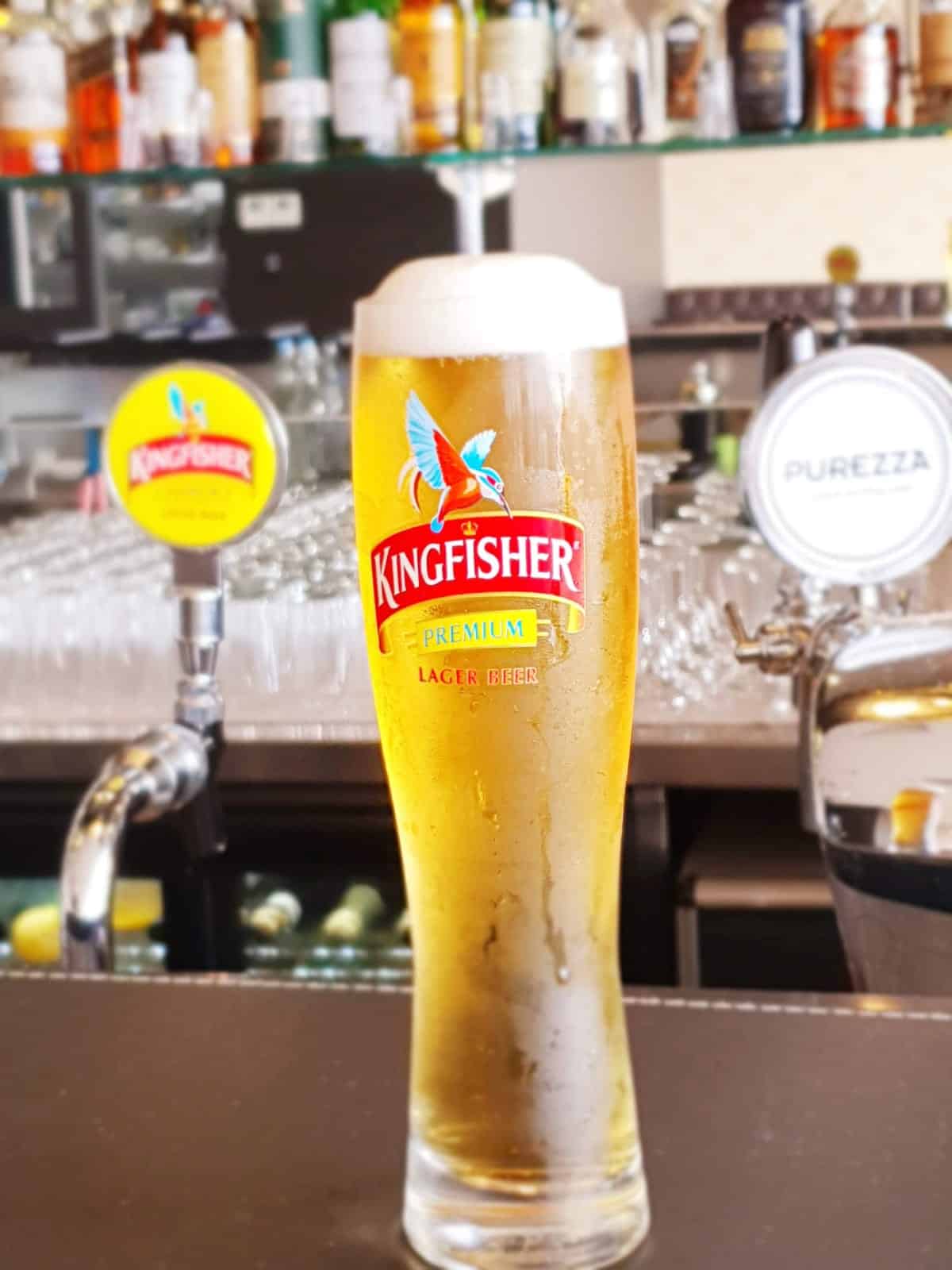 BOOK US FOR YOUR NEXT EVENT
Book an unforgettable event with us.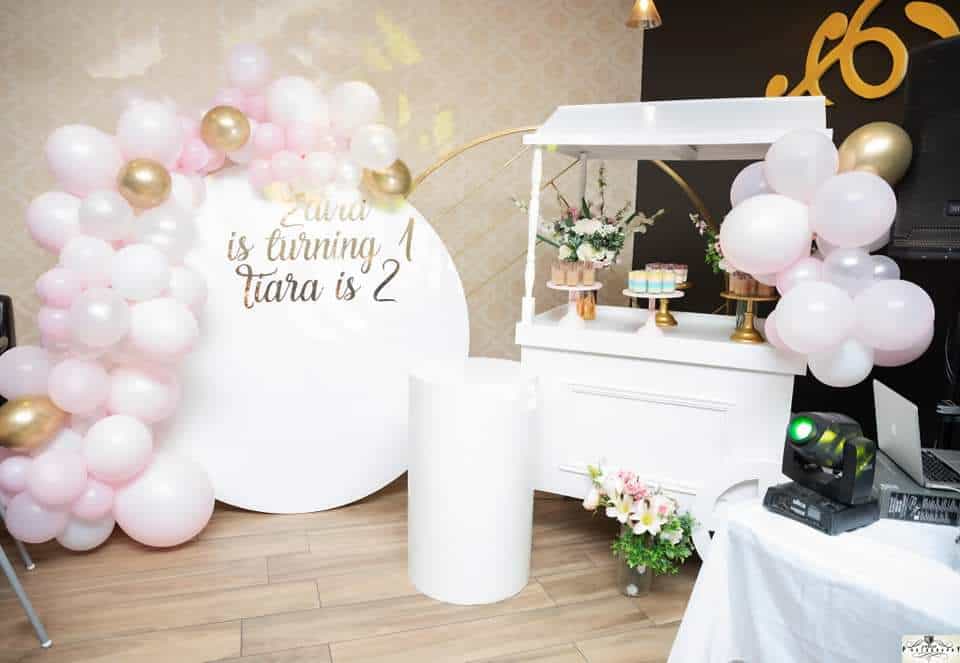 BOOK YOUR NEXT EVENT WITH US.
We Cater for all your Occassions.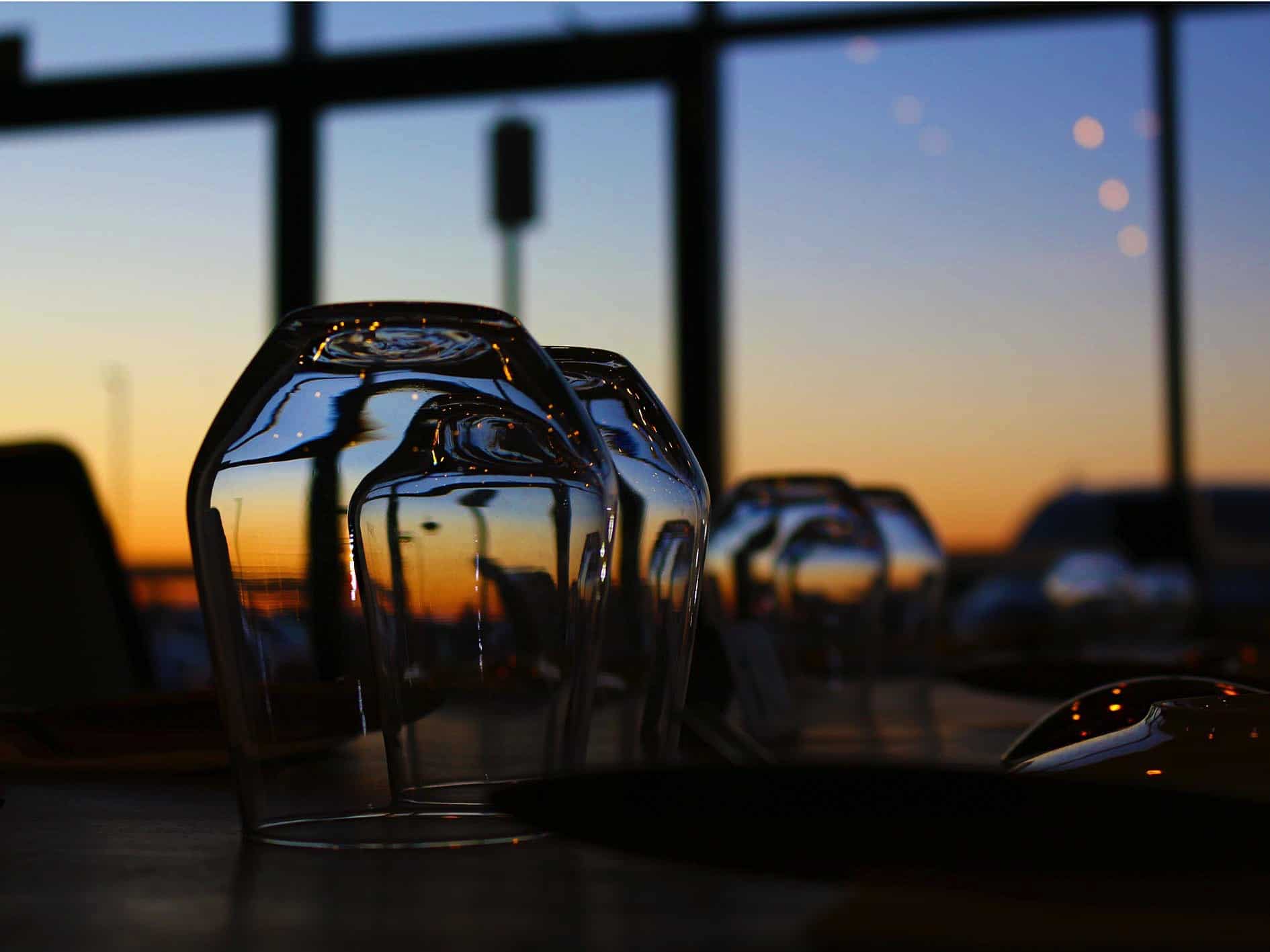 THE SUNSET VIEW
Experience the views from the hill.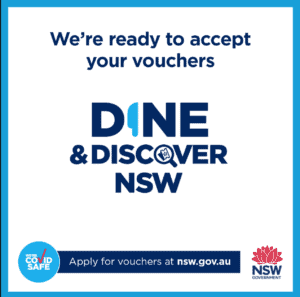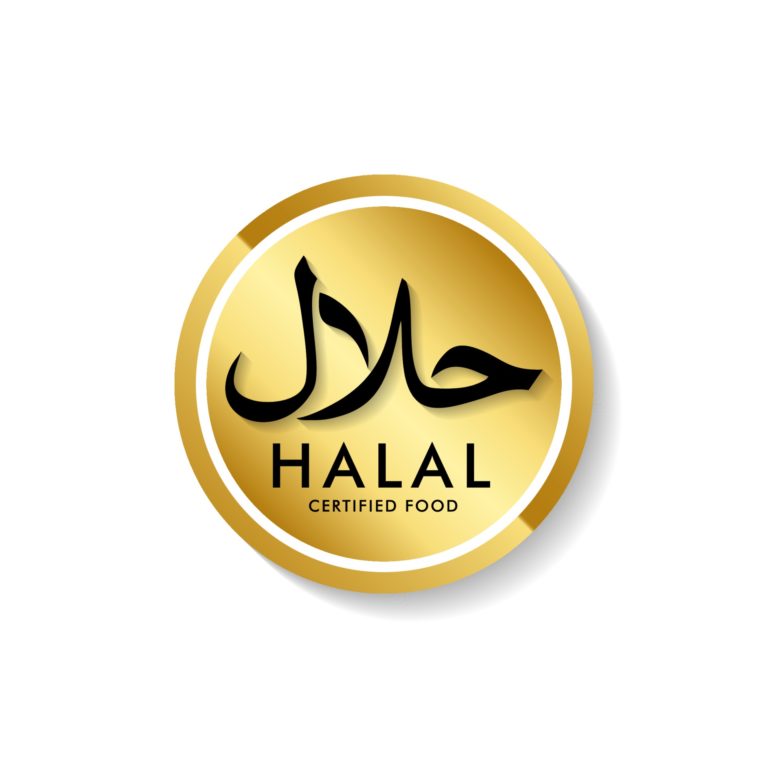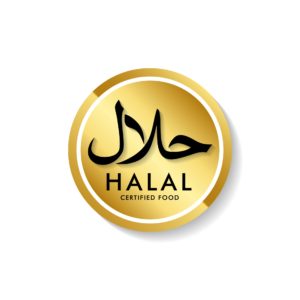 At the Taste of India you can ensure a personal dining experience with a blend of sophisticated flavors' of authentic Indian cuisine , Chinese food with Indian Spices ( Fusion) and our delicious coastal menu. Our seafood with Indian spices together with our Mogul Food and Chinese fusion food will bring you to a climax for your palate.
The elegant and unique Indian Restaurant established to serve authentic Indian cuisine cushioned with a good range of wine selection, excellent service and a relaxing ambience, is our passion.
A family owned and run business where Priya and Gaurav brings to you not only the food cooked with flavours that will not only please your palate but your eyes as well.
Our carefully crafted menu offers an authentic insight into traditional Indian cuisine, taken from a rich culinary tradition using fresh, locally sourced produce.
The Taste of India, Gregory Hills brings a true taste of the Indian subcontinent – we look forward to welcoming you at our restaurant.
CURRY WITH RICE + NAAN+ SOFT DRINK CAN

Choice of: Butter Chicken, Lamb Rogan Josh, Lamb Vindaloo, Chicken Vindaloo, Paneer Makhni, Daal Makhni, Daal Tadka, Chicken Curry, Goat Curry.
Choice of Naan: Butter Naan, Plain Naan, Garlic Naan, Cheese Naan, Cheese & Garlic Naan.
Lunch Specials are lunch size portions for one person.
EAT IN OR TAKE-AWAY.
$20
AMRITSARI KULCHE CHHOLE THALI
2 ALOO PANEER KULCHA + CHANA + SALAD + RAITA
$25
AVAILABLE ONLY 11AM TO 3PM WEEKDAYS
EAT IN OR TAKE-AWAY.
EXCLUDE PUBLIC HOLIDAYS
LUNCH SPECIALS ARE 1 PERSON PORTION AND NOT FOR SHARING DINE IN.